Terms & Conditions
Let's start exploring the world together with us
Terms and Condition
Any dispute or claim arising out of or in connection with this website shall be governed and construed in accordance with the laws of UAE.
United Arab of Emirates is our country of domicile.
Minors under the age of 18 shall are prohibited to register as a User of this website and are not allowed to transact or use the website.
If you make a payment for our products or services on our website, the details you are asked to submit will be provided directly to our payment provider via a secured connection.
The cardholder must retain a copy of transaction records and Merchant policies and rules.
Happy customers every year
Testimonials
See what our customers has to say about us!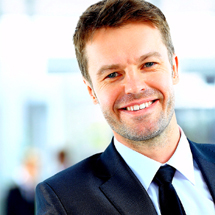 Peter Kane -
Happy Client
I would like to thank Trust Travels for arranging such a wonderful trip. It was a great and well-arranged trip. I shall surely consider my future trips through Trust Travels.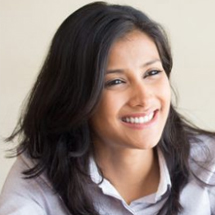 Sara Michael -
Happy Client
I had an amazing holiday, I really want to say thanks Trust Travels & its entire team who had done all great arrangements. All the services were best amongst the others.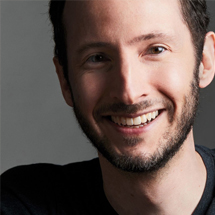 Abdulla Karim -
Happy Client
The travel arrangements were awesome I really appreciate it was up to the mark and I would say it was absolutely perfect. This includes local transport, contact and everything. The hotel location and choice was really good and I was highly impressed. All pick up and drop and local sightseeing were up to the mark.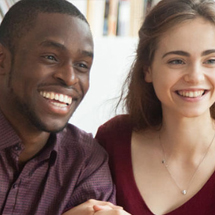 Mr. & Mrs. Antony -
Happy Client
We had a wonderfull time and the services given by Trust Travels were excellent. Thanks for every thing and looking forward for next trip.