Privacy Policy
Let's start exploring the world together with us
Privacy Policy
All credit/debit cards details and personally identifiable information will NOT be stored, sold, shared, rented or leased to any third parties.
The Website Policies and Terms & Conditions may be changed or updated occasionally to meet the requirements and standards. Therefore the Customers' are encouraged to frequently visit these sections in order to be updated about the changes on the website. Modifications will be effective on the day they are posted.
Some of the advertisements you see on the Site are selected and delivered by third parties, such as ad networks, advertising agencies, advertisers, and audience segment providers. These third parties may collect information about you and your online activities, either on the Site or on other websites, through cookies, web beacons, and other technologies in an effort to understand your interests and deliver to you advertisements that are tailored to your interests. Please remember that we do not have access to, or control over, the information these third parties may collect. The information practices of these third parties are not covered by this privacy policy.
Happy customers every year
Testimonials
See what our customers has to say about us!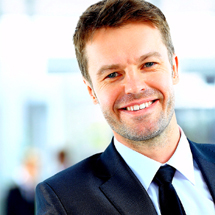 Peter Kane -
Happy Client
I would like to thank Trust Travels for arranging such a wonderful trip. It was a great and well-arranged trip. I shall surely consider my future trips through Trust Travels.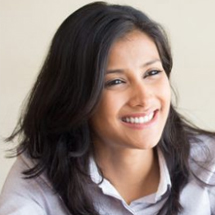 Sara Michael -
Happy Client
I had an amazing holiday, I really want to say thanks Trust Travels & its entire team who had done all great arrangements. All the services were best amongst the others.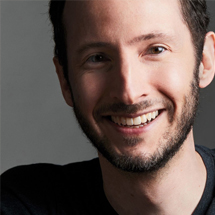 Abdulla Karim -
Happy Client
The travel arrangements were awesome I really appreciate it was up to the mark and I would say it was absolutely perfect. This includes local transport, contact and everything. The hotel location and choice was really good and I was highly impressed. All pick up and drop and local sightseeing were up to the mark.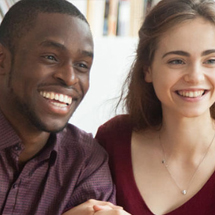 Mr. & Mrs. Antony -
Happy Client
We had a wonderfull time and the services given by Trust Travels were excellent. Thanks for every thing and looking forward for next trip.