About Trust Travels & Tourism
Let's start exploring the world together with us
Trust Travels & Tourism
Trust Travel & Tourism LLC is a member of Trust Group; a globally positioned, Travel and Destination Management Company established in 2009 and headquartered in U.A.E. Trust Travel & Tourism focuses on providing client centric solutions to increase the effectiveness in the safety and security verticals. Since inception the Group has assumed a significant role in projects of national relevance, enabled by its ability to translate the most advanced concepts into the clients' unique environments, and boasts a robust network of global experts to assist our clients accomplish their missions.
Our Head office is in Abu Dhabi, branch office in Dubai and more than 20 travel desks operating across UAE.
Happy customers every year
Who We Are
Trust Travel & Tourism is among the leading Travel Technology and Destination Management Companies with over 20 destinations and supplies to more than 250 partners. And also one of the largest online B2B Travel and Tourism Service provider in the region.Trust Travel & Tourism has its strength of a large group of International travel experts, who are having in depth knowledge about the destinations with an excellent communicating skills to deal with all the travelers. Trust Travel & Tourism takes good care of your travel requirements for both domestic and international travel.
What We Do
We provide our partners with Travel Technologies, online & offline support portfolio of products and services that include;
Flights, Accommodations, Transfers, Excursions, Round trips, VIP services and MICE. We work with our clients to ensure we deliver what is best for their business model.
Trust Travel & Tourism encompasses:
A global network of destination management companies in 20 destinations

Trust Travel & Tourism; a leading B2B provider for all possible sourcing of dynamic content obtained via hotels' direct connectivity, channel managers, extranet etc.
Trust Travel & Tourism holds exclusive content and has strong bonds with a great network of local suppliers for touristic products and services. Hence, we provide one stop travel solutions to our business clients with:
Travel & Tourism Technology (B2B & B2C)
White labels
XML API
Iframes
Flights – more than 1200 Airlines
Hotels – 600,000 hotels worldwide
Holiday Packages
Worldwide cruise ships
Car rental -Own Transport fleet / Luxury Limousine
Transfer – Local and International / a large network of transfers
Train – Europe Destinations
Excursions – More than 20 Travel Desks in UAE / Meeting Points
Insurance -Travel and General Assets
Testimonials
See what our customers has to say about us!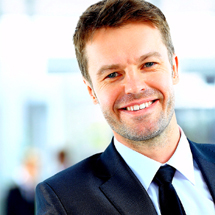 Peter Kane -
Happy Client
I would like to thank Trust Travels for arranging such a wonderful trip. It was a great and well-arranged trip. I shall surely consider my future trips through Trust Travels.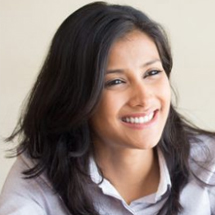 Sara Michael -
Happy Client
I had an amazing holiday, I really want to say thanks Trust Travels & its entire team who had done all great arrangements. All the services were best amongst the others.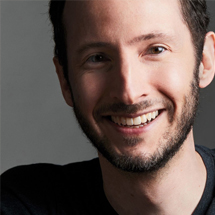 Abdulla Karim -
Happy Client
The travel arrangements were awesome I really appreciate it was up to the mark and I would say it was absolutely perfect. This includes local transport, contact and everything. The hotel location and choice was really good and I was highly impressed. All pick up and drop and local sightseeing were up to the mark.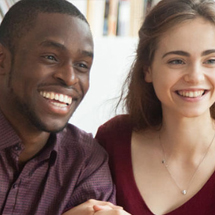 Mr. & Mrs. Antony -
Happy Client
We had a wonderfull time and the services given by Trust Travels were excellent. Thanks for every thing and looking forward for next trip.