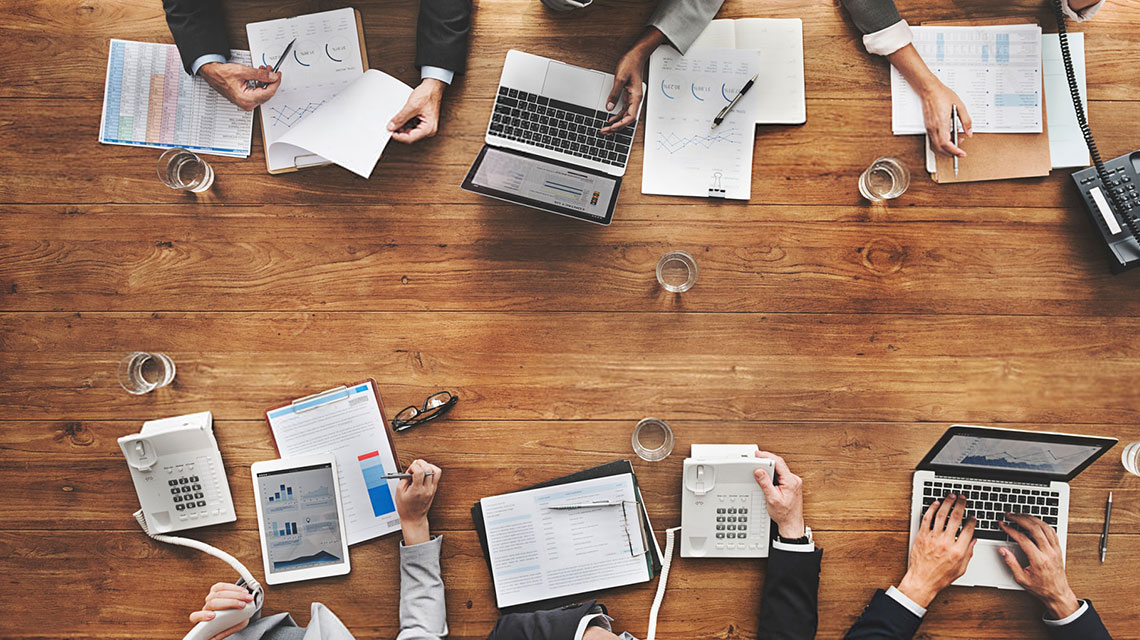 Meeting,Incentive,Conferences & Exhibitions.
We Do the Impossible Every Day Planning a program (meetings, incentives, conferences, events) takes a lot of time, organization, negotiation skills, and attention to detail. Trust Travels has the experience and professional connections to make all of your events a success. Let Our Professional and Experienced Trust Team Plan Your:
MEETINGS & CONFERENCES.
Venue Feasibility Studies
Site Inspections
Safety and Security
Links to Client Web Site
Client Confidentiality
Strategic Planning
Teleconferencing
Program Development
Contracts and Negotiations
Budgets and Cash Flow
Administration Timetable
Social and Tour Program Concepts
Protocol Considerations
Public Relations
Insurance
Attendance at Policy Meetings
Design, Theme Development and Corporate Image
On-Site Attendance and Management
INCENTIVE TRAVEL PROGRAMS.
Create the Extraordinary Travel Experience
Set Program Objectives and Time Frame
Establish Sales Numbers to Generate Incremental Profit
Promotion and Direct Mail Campaign
Pre-Trip Finalization
Travel Documents
On-Site Attendance and Management
EVENTS.
Themed Products
Grand Openings
Holiday Parties
Picnics
Annual Employee Events
Open Houses
Product Launches
Customer Appreciation Event